SOX - The Engineering Platform
SOX is your leading software solution for all engineering related tasks. With its unique database architecture SOX is able to synchronize all of your changes in real-time and enables company-wide simultaneous collaboration. The bidirectional interfaces to all popular Engineering Tools provide seamless integration of all of your results. SOX' modular design guarantees a tailored solution for your specific needs.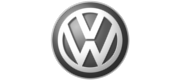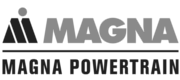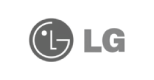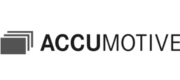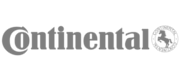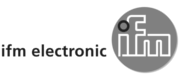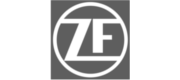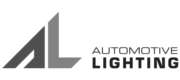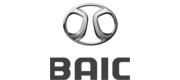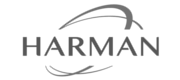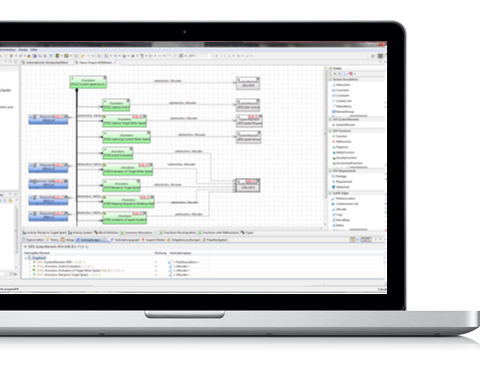 ENCO SOX
SOX is a highly modern and modular-based engineering workbench which embeds in your IT landscape without problems and simplifies complex engineering processes significantly. Benefit form our experience of more than 10 years and download a trial version of SOX!